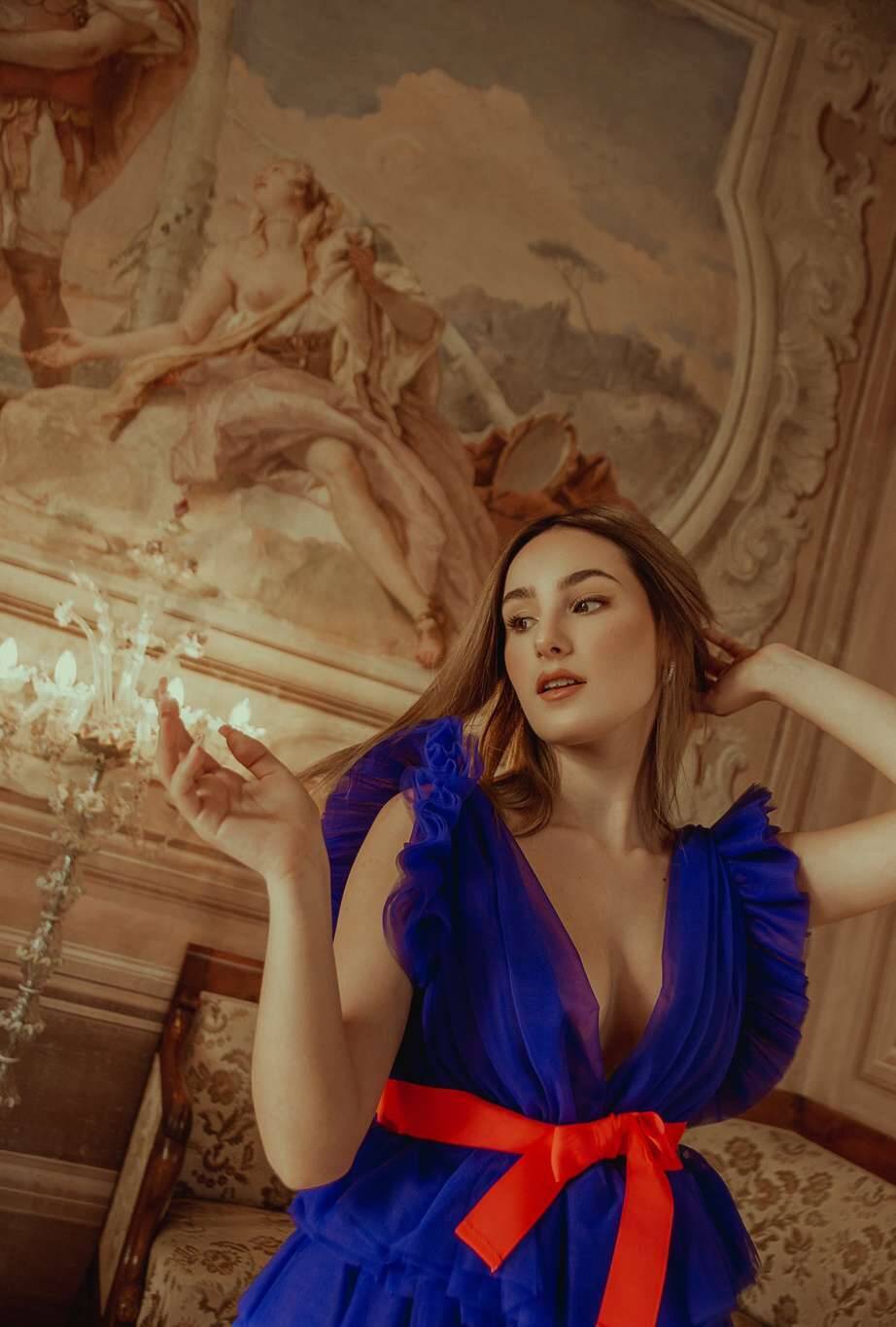 Special Winter in Villa Valmarana ai Nani
Villa Valmarana ai Nani - Vicenza GUIDED TOURS
Waiting for Winter! It's time for new schedules in Villa Valmarana!
Discover our authentic Accomodations in Vicenza!
GUIDED TOURS
A thematic guided tour is the best way to discover all the details.
Precisely for this reason Villa Valmarana ai Nani offers its visitors, every weekend and holidays, guided tours with internal staff that will introduce you to the magnificent residence and the only cycle of frescoes where the hands of Giambattista and Giandomenico Tiepolo coexist and dialogue with each other.
All guided tours offer a visit to the frescoed cycle by Giambattista and Giandomenico Tiepolo, Palazzina and Foresteria, a unique testimony of the Italian Eighteenth century.
From the pastel tones of the great heroes painted by Tiepolo father, to the earthy colors of the rural scenes of Tiepolo son: thanks to the narration of our guide at the end of the visit the two styles will be unmistakable.
SUNDAY AND HOLIDAYS: at 10:30
AM AND SATURDAY: at 4:30 pm
Cost: Entrance ticket + € 4.00
For children from 6 to 11 years the entrance ticket is free. Payment of 4 € is required for the guided tour.
Winter Timetable: from 10 a.m. to 5 p.m.
Don't hesitate book your Stay in Vicenza!!