Belluno.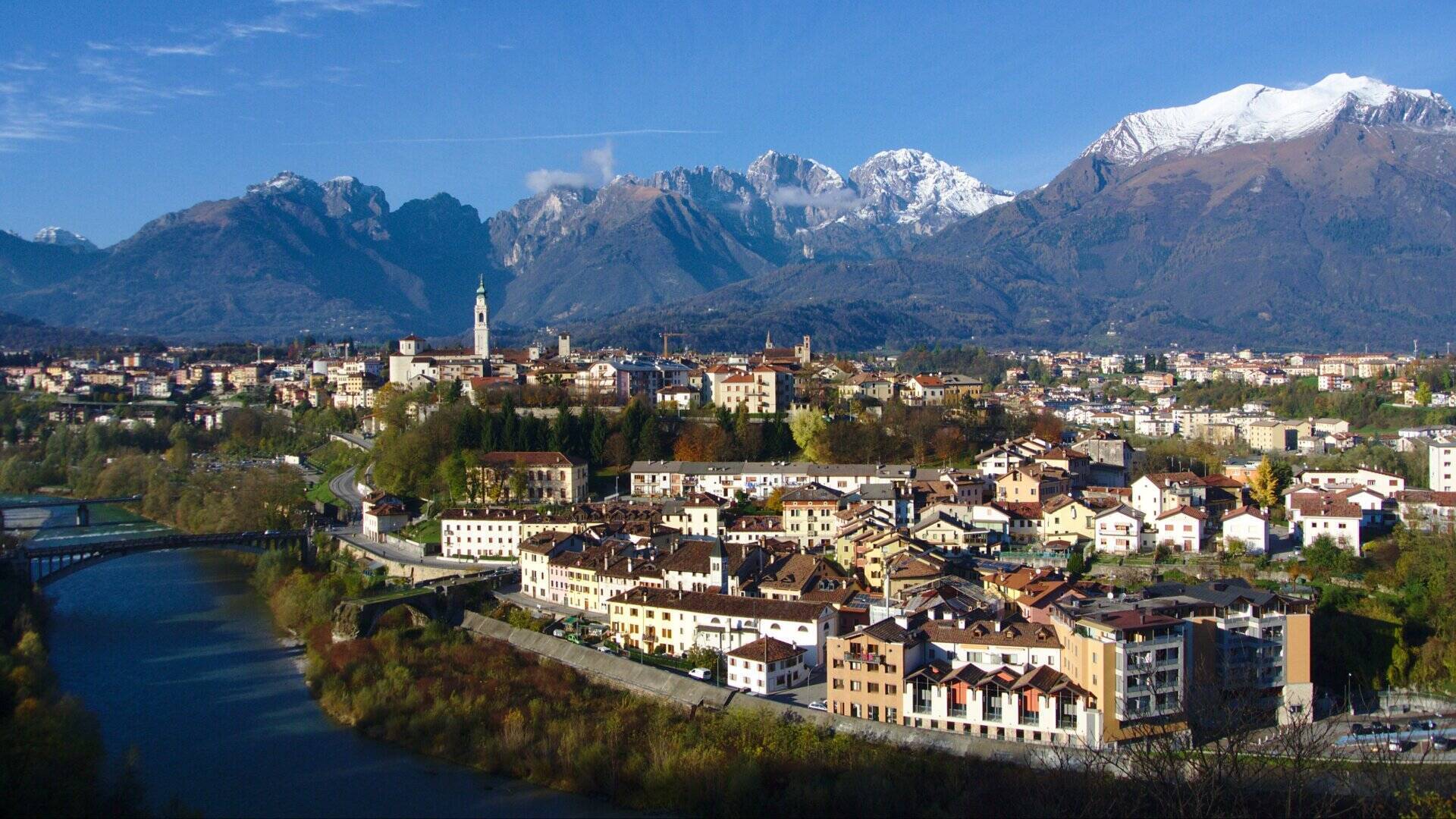 Belluno offers many attractions for history and culture lovers and it is a unique destination for families, couples and singles – both in summer and winter.
Belluno and the Dolomites, included in the Unesco Natural Heritage, include the Tre Cime di Lavaredo, Civetta and Val di Zoldo, Marmolada, Tofane, Sorapis Lake, Croda Rossa d'Ampezzo and Cadore.
Belluno Dolomites is preserved by the presence of two protected parks, the Belluno Dolomites National Park, characterized by an exceptional variety of environments, and the Natural Park of the Ampezzo Dolomites.
Cortina d'Ampezzo, pearl of the Dolomites; Feltre, a city rich in medieval treasures waiting to be discovered; Alpago Mountains, a journey into the wildest mountains and the Cansiglio Forest with its wood rich in colors and breathtaking landscapes.
Live your experience immersed in Nature and Veneto's Traditions and book your Accomodation.
CHOOSE YOUR ACCOMODATION AND LIVE YOUR EXPERIENCE