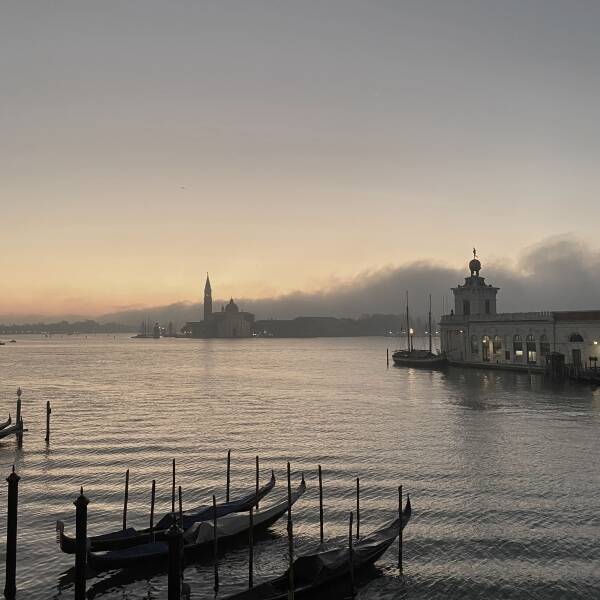 Fall in love in..Veneto! 5 romantic ideas
Discover with us the most romantic places in the world!
Ideas and curiosities to live and love..in Veneto! 5 places and ideas to live a romantic stay in Venice and Verona!
Book your stay in Veneto and discover the most romantic itineraries!!
Venice with its magic and the colors of its sunsets will make you fall in love at every moment.
Find out where to stay in the most romantic places in Veneto!
Discover our Romantic Accomodation and live a unique experience in Venice!
Immerse yourself in a timeless atmosphere, where space and time will be just you, in a game of glances between Calli and Palazzi or letting yourself be led by a romantic gondola ride.
Here are the 5 most romantic things to experience in Venice:
1. Walk in the Zattere sipping a shadow of happiness in a typical bacaro looking into each other's eyes!
2. Take a selfie from Accademia Bridge , one of the most enchanting and romantic views on the Grand Canal
3. Make a promise in St. Mark's Square and set off on a Gondola ride
4. Climb to the Belvedere of the Scala Contarini del Bovolo
5. Touch the red brick heart of the Sottoportego dei Preti and discover the legend of the love of Orio and Melusina
Discover the most romantic places and book your stay in Venice! Live an unforgettable experience!
Verona, the city of love par excellence, among its streets, squares, palaces you can still breathe the troubled legend of Romeo and Juliet.
Here are the 5 most romantic things to experience in Verona:
1. Visit Juliet's House
2. Admire the view from Castel San Pietro
3. Crossing the Ponte Pietra Bridge
4. Getting lost in the labyrinth of Giardino Giusti
5. Have an aperitif in Torre Del Lamberti
Discover the magic of our Accomodations and give the most romantic nights of the year to Verona!