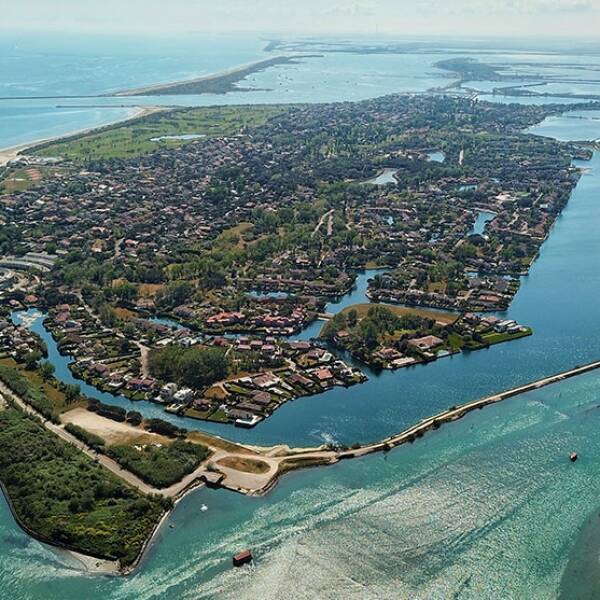 Discover Veneto: Sea, Coast and Nature
Discover with us the Sea, Adriatic Coast and unspoiled Nature in Veneto!
Discover our authentic Accomodations among B&B, Farms, Agritourisms, Country Houses, Apartaments, Historic Houses to live a real Venetian Stay in Veneto!!
Venice is the queen! Also Jesolo! Situated at the edge of the Venetian Lagoon, with its kilometers of golden sand and its nightlife, Jesolo is the most famous seaside resort in Veneto.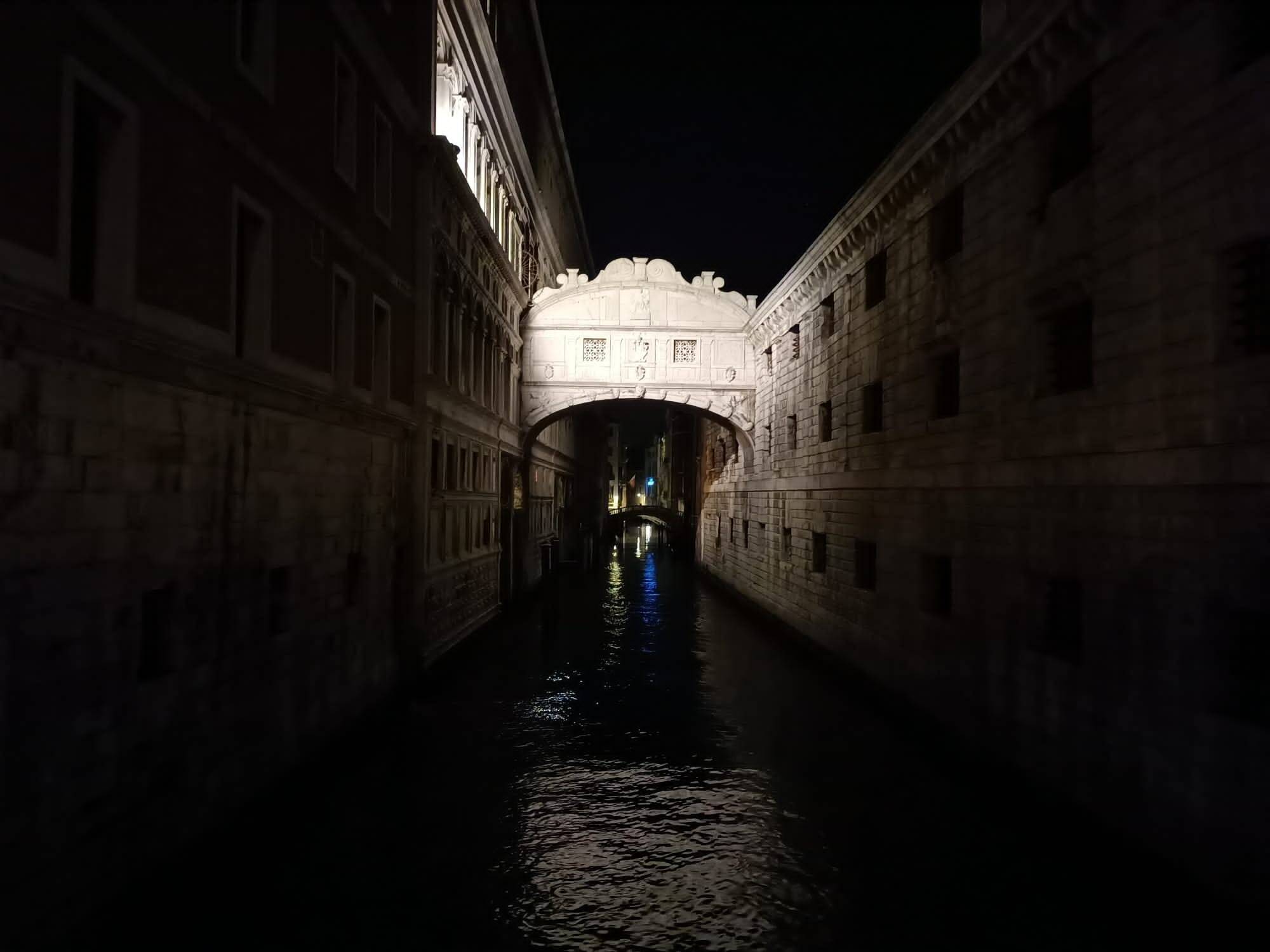 Caorle, Bibione, Eraclea and Cavallino Treporti are other locations perfect for a quiet family holiday. There you can find a clean environment, safe surroundings and numerous services that would make your holiday undoubtedly relaxed and confortable.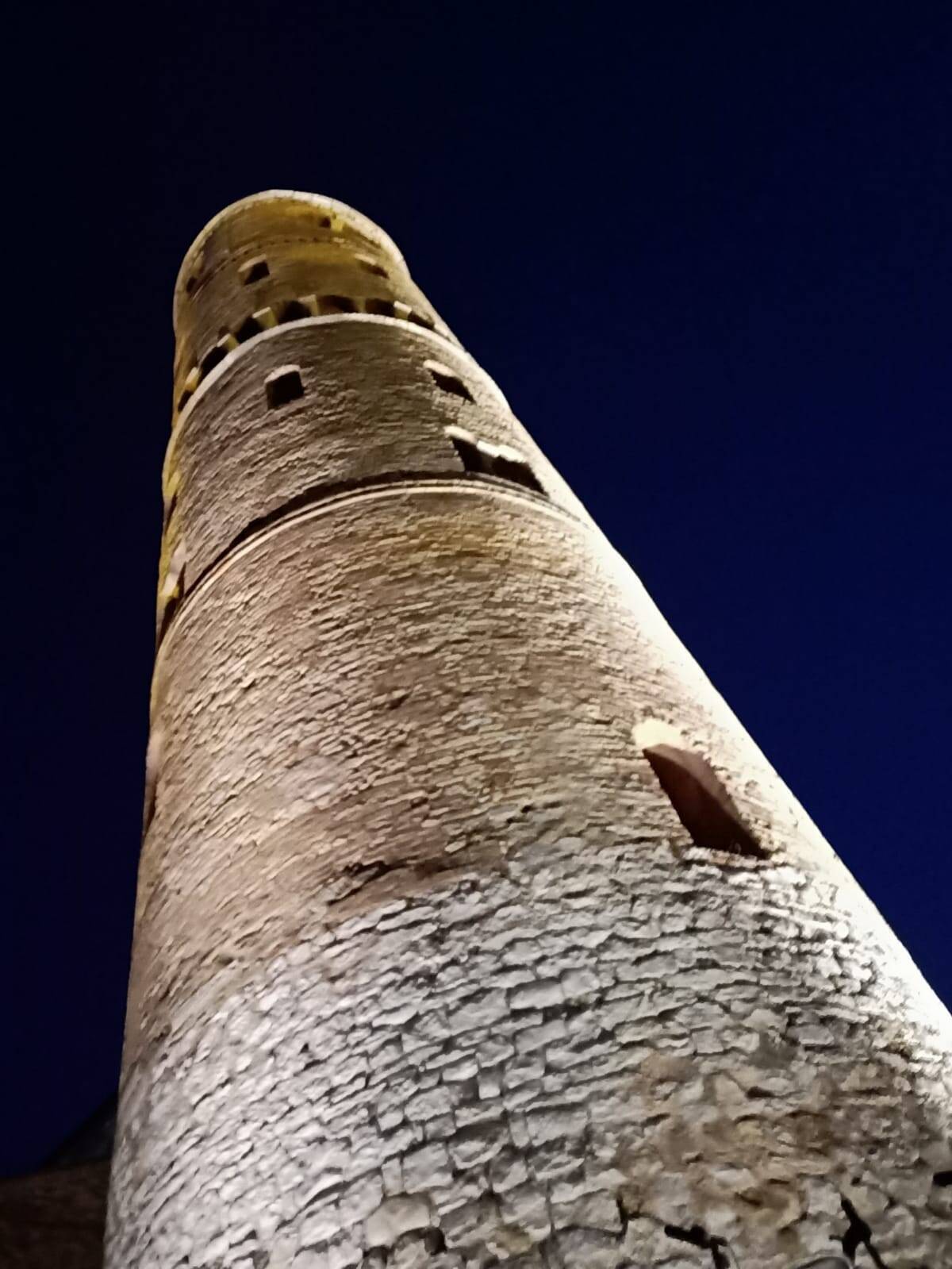 Chioggia and the famous fish-market, the Po Delta with its wild environments: sand dunes, river branches with floodplains that anticipate the sea. Heading South of the Venetian Lagoon there is the Po Delta, where the longest river in Italy meets the Adriatic Sea and creates a wild and picturesque landscape. Sand dunes, river branches and wetlands frame the end of the river course.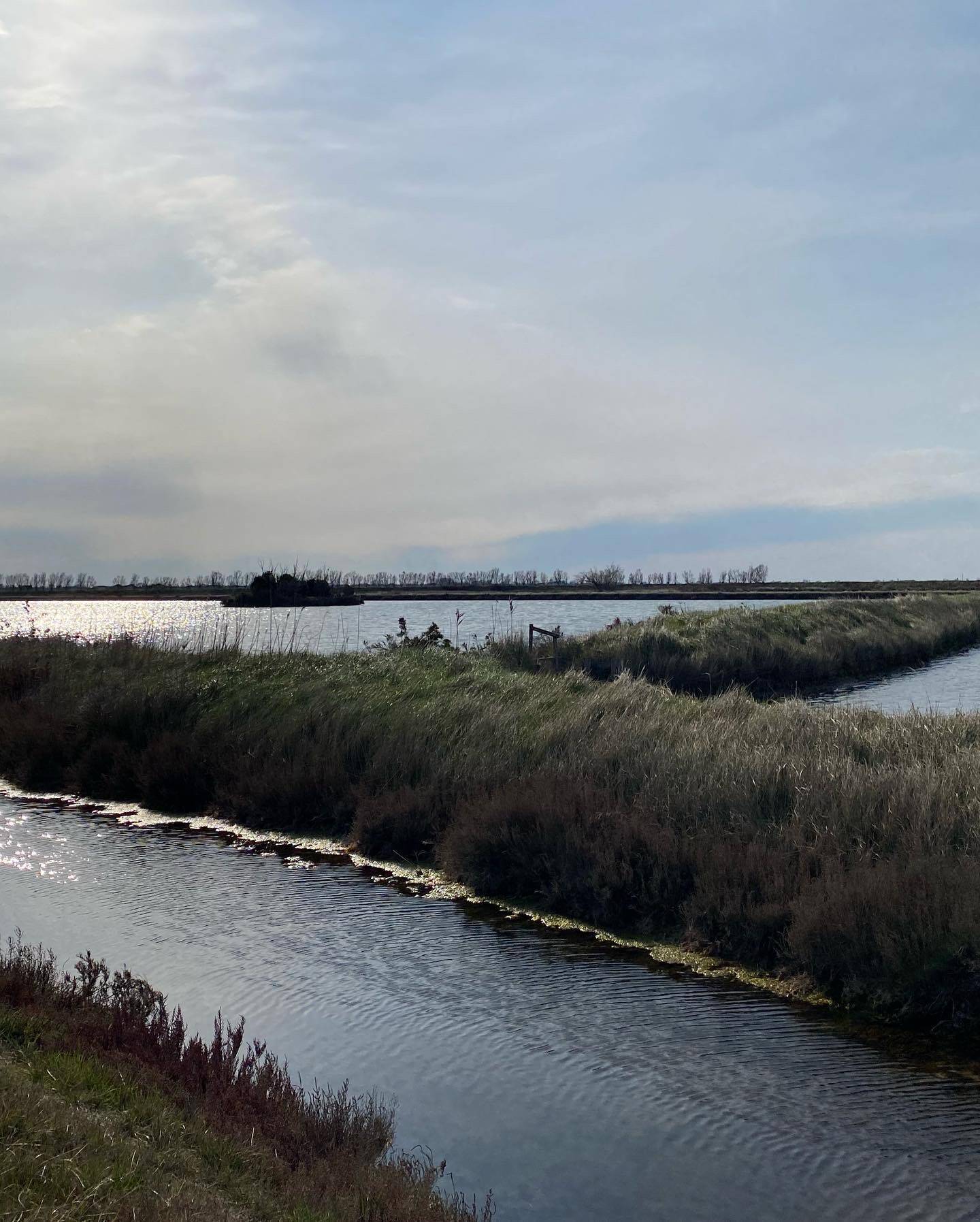 Towns like Porto Tolle, Po di Gnocca, Sacca di Scardovari and Porto Viro show how man has inhabited this land in harmony with the environment. The town of Adria hosts The National Archaeological Museum of Adria and some examples of industrial archeology at the Regional Museum of Drainage. Among the numerous Veneto seaside resorts one can visit: Rosolina Mare with its lush pine forest; the Island of Albarella, a private island for a relaxing holiday; Scanno Cavallari (in summer time it is reachable by ferryboat from Porto Levante), where it is possible to enjoy a beautiful free and wild beach; Boccasette and Barricata with a holiday village and a series of Agritourisms where it is possible to taste typical dishes and freshly caught seafood.
Book with us your unique accomodation!