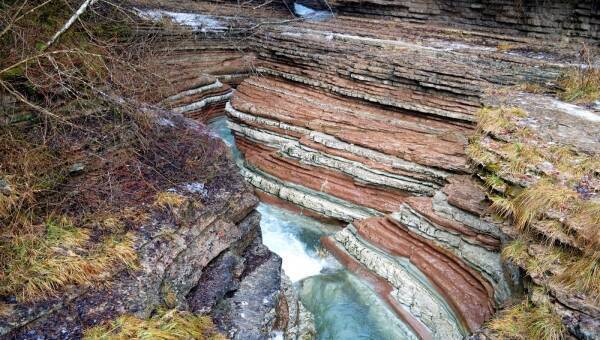 Discover Dolomites: Brent de l'Art
Dolomiti - Mountains - Canyons and Waterfalls
Discover with us Brent de l'Art falls and the beautiful canyons..
Don't hesitate discover our authentic Accomodations and book your Stay in Veneto!
The National Park of the Belluno Dolomites is located few kilometers away from the Prosecco Hills. Here the environment is still pristine, and its peculiarity rests on the red, white, and gray marbles that define this landscape.
A canyon has been eroded by the Ardo (Art in the local idiom) stream, originating a series of fifteen natural pools and waterfalls. A wooden bridge allows visitors to walk above the pools and to enjoy some breathtaking glimpses of this extraordinary scenery.
Book Your accomodation and live a unique experience!