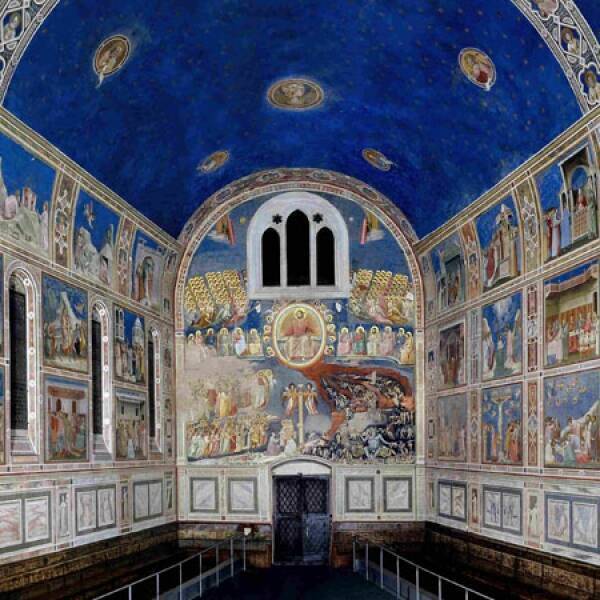 Stay in Veneto and live the 7 Unesco Heritage Sites!
Discover the 7 World Heritage Sites in Veneto Region, Italy.
Where?...Stay in Veneto!
Discover with Us authentic Accomodations in B&B, Apartments, Farmhouse, Winery, Historic Houses, for a unique experience for You and yor family or friends!
Live a Unesco experience in Veneto!
A special Stay is waiting for you at Spring or Summer in 2022!!
Visitors to Veneto come for many reasons. Many come in search of fine art, others to explore the extraordinary countryside.
Gourmet passionates descend to Veneto to enjoy the simple yet wonderful cuisine and wine. Walkers enjoy the mountain paths cyclists the rolling hills, summer vacationers the sea coast ans the Venice Laguna's islands.
There is a lot to see and do in Veneto, the difficult is really where to start. Certainly most shouls start with Venice, the continue on to Padua, Vicenza and Verona, without forgetting the magnificence of Dolomities.
The seven sites recognized as World Heritage Sites in Veneto.
Dolomities: white rock sculptures that are tinged with pink, gold, red, purple, at dawn and dusk in a sublime play of light. The UNESCO award rewards the extraordinary landscape and naturalistic value of the Dolomites, their charm and their beauty, from the green woods and prairies to the rocky peaks.
Botanical Garden of Padua: founded in 1545 for the cultivation of medicinal plants, it is an example of the relationship between Nature and Culture. Discover its "Super Star", the oldest plant of the oldest Botanical Garden in the World, the "Goethe Palm", planted in 1585 admired by the German writer during the Grand Tour in 1726. The Botanical Garden of Padua has been a UNESCO World Heritage Site since 1997.
Venice and its Laguna. Discover the beauties of Serenissima and its Island: Murano, Burano and Torcello.
Vicenza and the Palladian Villas.
Padua Urbs Picta and the frescoes by the XIV Century
Discover with us all the 7 Unesco World Heritage Sites and find your perfect Accomodation among Art and Culture, Hills, Mountains, Historic Houses!